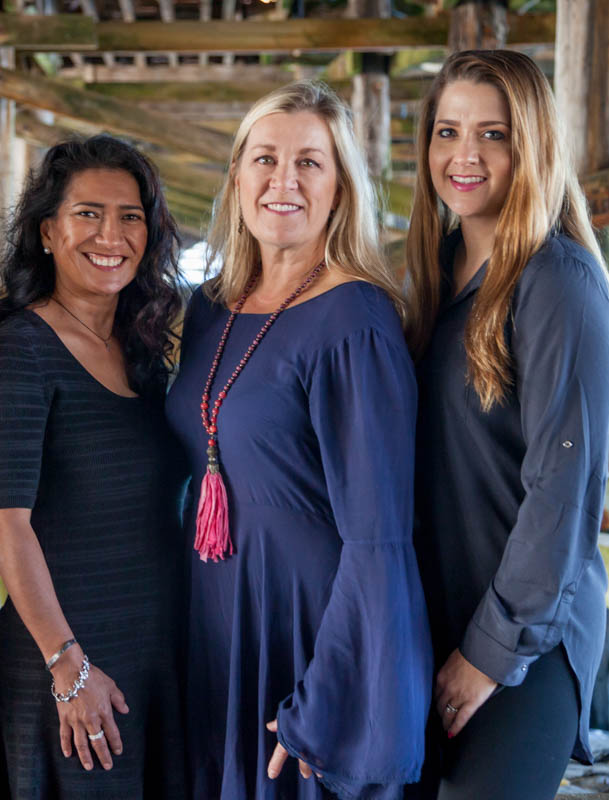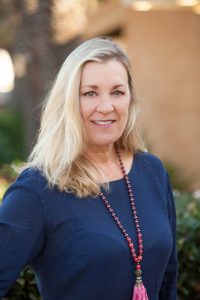 Janelle Bacino, DDS
Dr. Janelle Bacino graduated in the top third in her class from the prestigious Loma Linda School of Dentistry in 1989. Loma Linda is known for conservative and preventive dentistry, and she learned many valuable early detection techniques from her alma mater. She moved to Pacific Beach in August 1990 and opened the doors of her little office down by the beach. Since then, the office has grown with expansions and additions every year.
She is a member of the American Dental Association, the California Dental Association, the San Diego County Dental Association, the Odontic Seminar, and the Seattle Study Club. She is a graduate of the Scottsdale Center for Dentistry, CEREC Advanced Training Course, is Invisalign-certified, and far exceeds the required minimum hours of continuing education every year.
Dr. Bacino has been very active in the Pacific Beach and La Jolla Communities, including a position of Past President of the Pacific Beach Community Foundation and was instrumental in bringing back the Holiday Parade in 1993. She has served on the Pacific Beach Town Council and volunteers her extra time educating children on dental health in the schools of La Jolla.
Meet Our Team
A great office and a terrific doctor must have a very special team to support them. At Bacino Dentistry, we feel we have that team. Jacque and Diana are our hygienists, Jennifer works in the front office and Evelyn is our dental assistant. Together, they bring over 25 years of combined experience to this office, but it is their dedication to caring for Dr. Janelle Bacino's patients that makes them special.
Their enthusiasm and commitment encourage patients and their families and friends to make this their dental home. Our experienced team is available to answer your questions, and explain treatment and fees. Many of our patients tell us, "This has been the most thorough and educational exam and dental experience I have ever received." We want you to feel that your time with us has been a very rewarding and positive experience. Please contact our office to experience our caring dentistry in San Diego, California.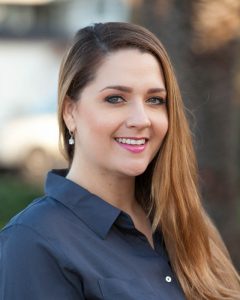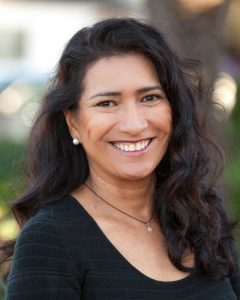 Our Office